Ministry of Labor, Health and Social Affairs of Georgia Ministry
Ministry of Labor, Health and Social Affairs of Georgia Ministry of Labor, Health and Social Affairs of Georgia Ministry of Labor, Health and Social Affairs of Georgia Ministry of Labor, Health and Social Affairs of Georgia Ministry of Labor, Health and Social Affairs of Georgia Ministry of Labor, Health and Social Affairs of Georgia Ministry of Labor, Health and Social Affairs of Georgia Ministry of Labor, Health and Social Affairs of Georgia Ministry of Labor, Health and Social Affairs of Georgia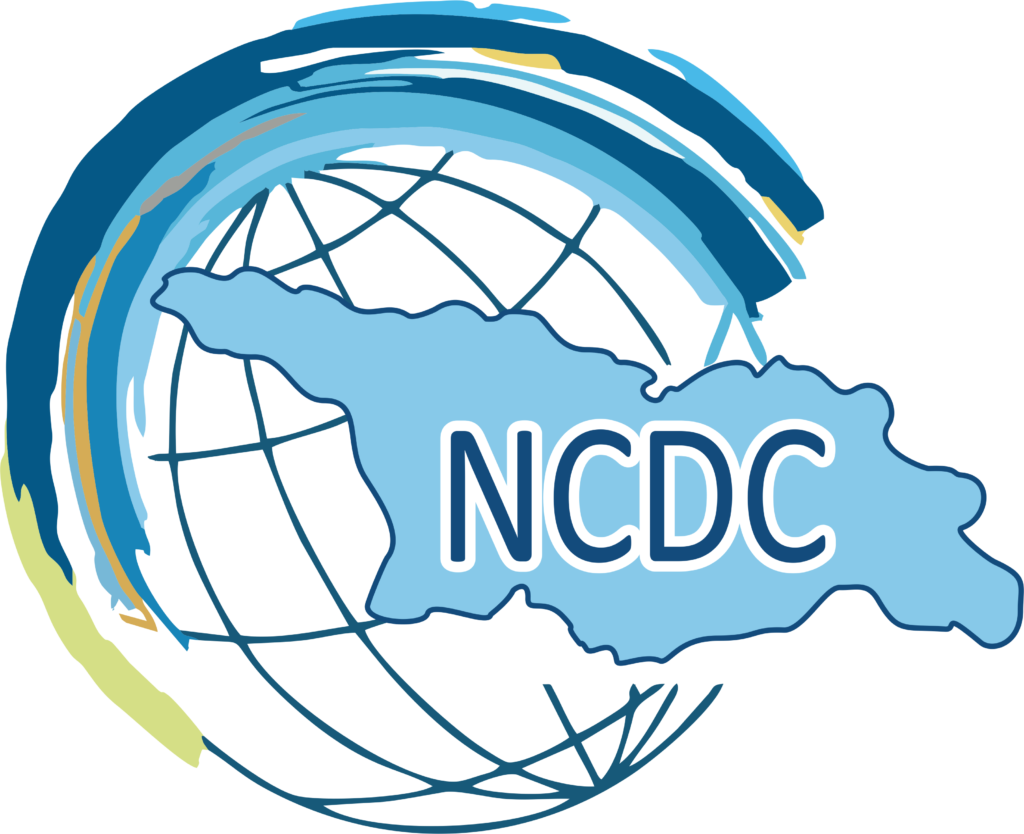 National Center for Disease Control and Public Health
National Center for Disease Control and Public Health
Integrated components:
Statistical Report – F 025
Statistical Report – F 066
Customers of MEDSOFT can easily upload these complicated reports.
MEDSOFT is integrated with Laboratory Information system – LIS.
Lab data is automatically pushed from analyzers to MEDSOFT HIS

Clinerion is the worldwide leader in medical data informatics, radically improving efficiency in patient search and identification, increasing effectiveness in clinical research and accelerating the process of drug development to ensure an earlier availability of medicines.
MEDSOFT is Clinerion's Partner in Georgia
Click here to see what Clinerion offers for you:

Integration with accounting systems
Integration means reflecting the services, payments, debts, personnel, salaries, pharmacy purchases recorded in the MEDSOFT system in the accounting program.